Welcome to IPTeL, the Institute's gateway to filing for Intellectual Property (IP) protection and Technology Licensing (TeL). Our mission is to ensure that the value of the knowledge being generated at the Institute is leveraged, by responsible licensing, for the benefit of the Institute and thereby to society at large. We strive to enable rapid filing of IP, so that it does not unduly delay the submission of results to academic journals.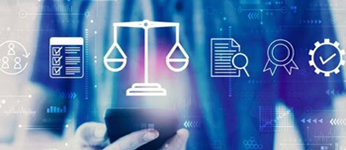 IP Services
End-to-End Tech Licensing and Monetization
Patent Drafting
Technology Journalism
Technology Marketing
Patentability Assessment
Patentable Step in the IP
IP Mining
Techno-Legal Support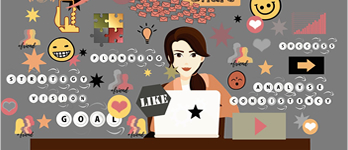 Want to be an Entrepreneur
Come talk to us to find out ways and means of converting IP and technical know-how into a start-up.
If you are an industry interested in licensing, let us know how we can help you.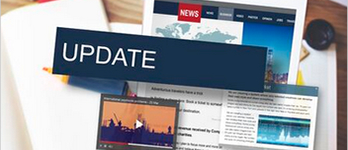 Latest News